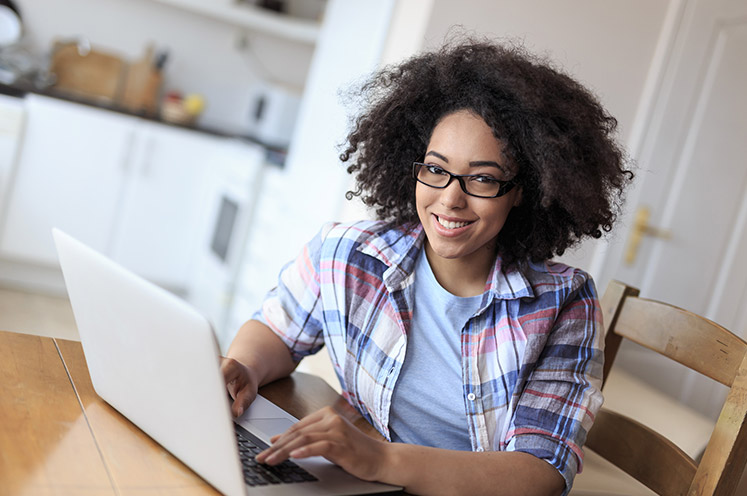 Buy Glasses Online
Use our interactive tool to try on the perfect frame for you and your family.
We offer many convenient options for payment. Learn more about interest free financing programs Care Credit and Sunbit and how it can help you!
At Henry Ford OptimEyes, we offer a variety of packages on glasses that will fit into your budget. Take advantage of our $69 & $99 packages with over 200 different styles, sizes, and colors to choose from.