CEO, Henry Ford Medical Group
Executive Vice President, Henry Ford Health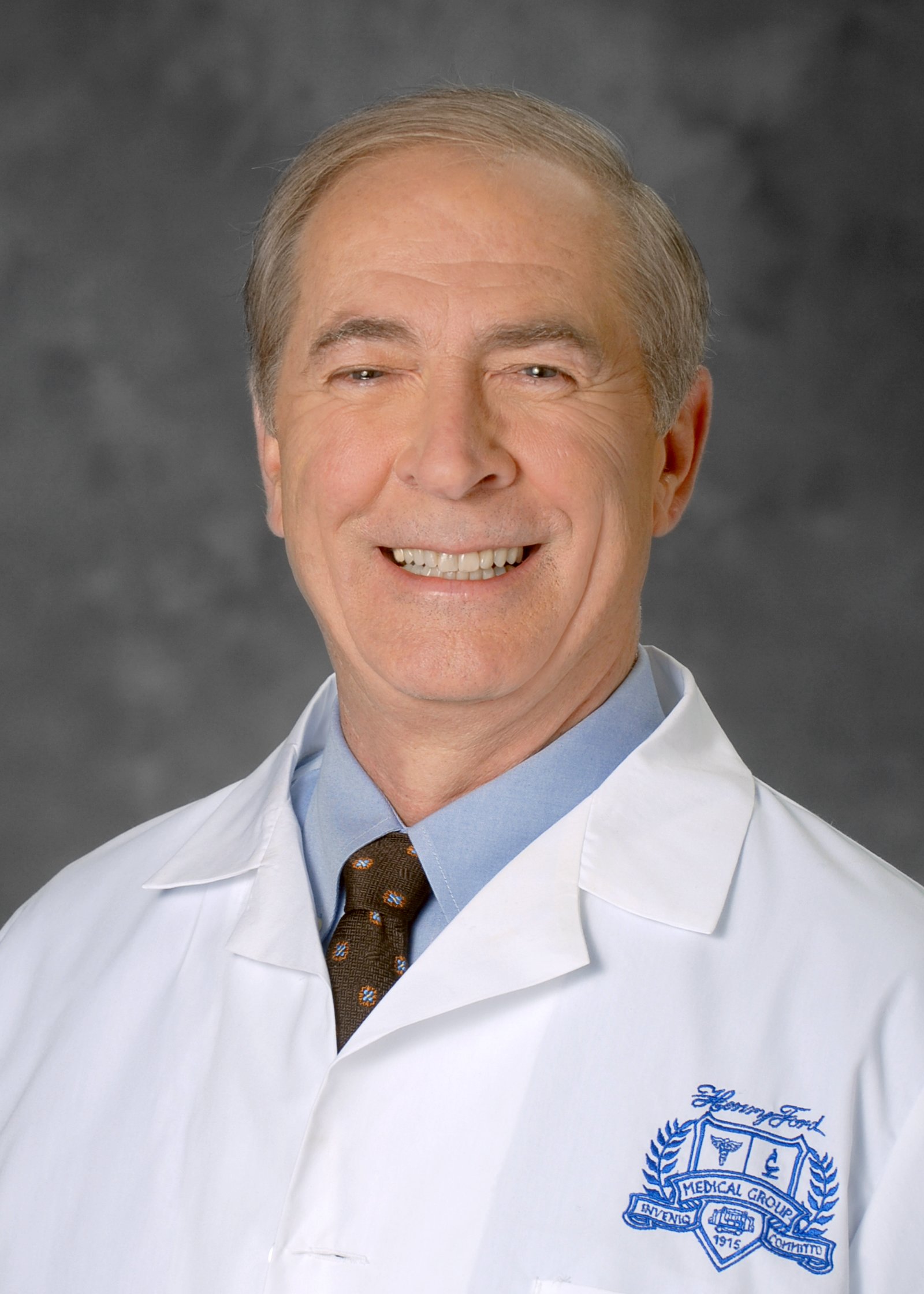 Dr. Conway leads the 1,900-physician medical group, one of the nation's largest and oldest group practices, with more than 40 specialties. The medical group trains more than 800 students and residents each year and conducts in excess of $70 million in biomedical research.
Dr. Conway's national recognitions include one of the "50 Most Influential Physician Executives in Healthcare" by Modern Healthcare from 2013 through 2016 and one of "50 Experts Leading the Field of Patient Safety" by Becker's Hospital Review in 2013. Dr. Conway played a key role with Henry Ford receiving the National Business Group on Health Award, the John Eisenberg Award for the "No Harm" campaign, and the 2011 Malcolm Baldrige National Quality Award.
He is the past chairman of the American Medical Group Association and the American Medical Group Foundation, and a founder of the Group Practice Improvement Network.
Dr. Conway is very involved in the Detroit community. He acts as philanthropic leader for Henry Ford Hospital's "Men Who Cook" event, which supports the Tom Groth Patient Medical Needs Fund, and is a member of the Board of Trustees of the Detroit Zoological Society where he chairs the Science Committee. He formerly chaired the boards of the Southeast Michigan Chapter of the American Red Cross and the University of Detroit Jesuit High School and Academy.
He is Executive Producer for Minds of Medicine, Henry Ford's regular television show highlighting the medical advances of its physicians, and has accepted multiple Michigan Emmy Awards for best Informational Series or Program on the System's behalf.
Dr. Conway joined the Henry Ford Medical Group in 1977 as a senior staff physician in the Division of Pulmonary and Critical Care Medicine and has received grants for six major research projects, including the prevention and treatment of chronic obstructive pulmonary disease. He has served in numerous leadership roles, including Chief Medical Officer for Henry Ford Hospital and Chief Quality Officer for Henry Ford Health. He completed a fellowship and his residency – including serving as chief medical resident – at Henry Ford Hospital. He earned his medical degree from Creighton University in Omaha, Nebraska.