Baby, We've Got You Covered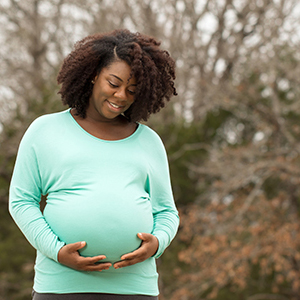 Our Henry Ford Women's Health Services team can deliver your desired pregnancy and birth experience. Here you'll find your ideal caregiver, from a large and diverse team of OB/GYNs and Certified Nurse Midwives who collaborate closely to provide obstetrical care that's personalized for each woman. When it's time for baby's arrival, we can provide natural childbirth, with little medical intervention, to advanced care, using the latest technology and intensive, specialized services for mom and baby, if needed.
Henry Ford Health hospitals are well-equipped to care for you and your baby during the COVID-19 pandemic. We follow Centers for Disease Control (CDC) guidelines and recommendations regarding care for obstetrical patients.
---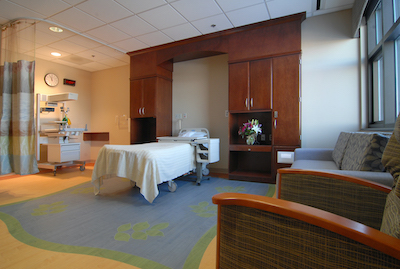 Tour our birthing centers
For a closer look, take a virtual tour of our birthing centers from the comfort of home.