The truth is, it's a challenging time to be in healthcare—it's difficult for patients facing illness and misinformation, for loved ones facing stress and uncertainty and for employees facing a 67% rise in harassment from patients and visitors. But with a little kindness and respect, we can all help to create a compassionate, caring space for everyone.
If you are a patient or caregiver, know we have emotional support resources to lighten your load. Join a caregiver support group or a patient advisor committee, where your voice can help us improve patient experiences.
If you are a Henry Ford Health employee who is struggling with your mental health, learn about the resources we have to help you.
An important message from Robert G. Riney, Henry Ford Health President and CEO.
Our Changing World
You've always been safe here—and we plan on keeping it that way. That's why, with a national increase in mass violence, you may notice extra security measures—like metal detectors—being implemented at our facilities. Henry Ford Health is a place of healing and we will always be proactive to ensure our patients, visitors and employees stay protected.
Advice From Our Behavioral Health Experts
Self-Soothing 101
The best techniques for helping you manage stress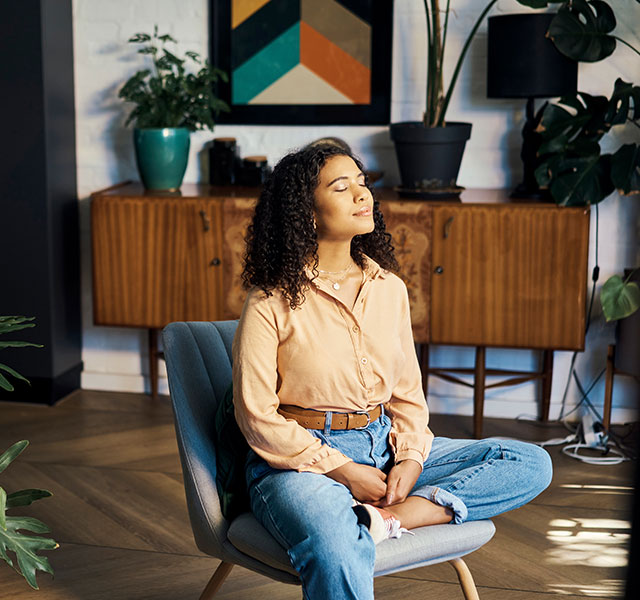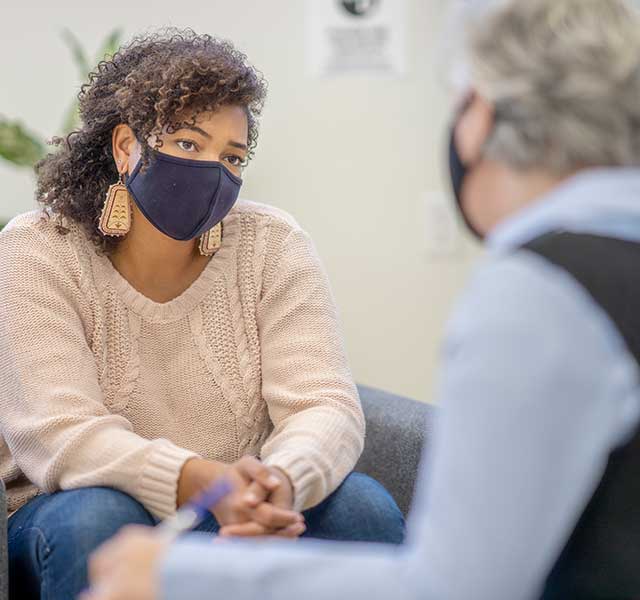 How To Find The Right Mental Health Professional For You
If you've never sought help before, here's how to get started
10 Ways You Can Help Yourself Feel Less Lonely
Feeling lonely is a universal experience. Learn ways to cultivate connection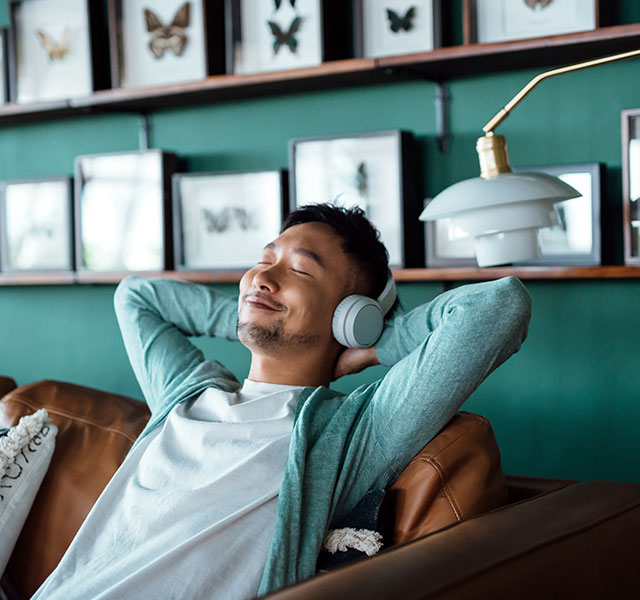 How To Support A Friend With Depression
Providing a safe environment can mean more to loved ones than you know