Liver Transplant at Henry Ford
The Henry Ford Transplant Institute is home to the largest liver transplant program in Michigan. With decades of experience, our highly skilled liver transplant team provides you with more options, with better results and personal attention to your needs.
Thanks to cutting-edge minimally invasive procedures, liver transplant is an option for the patients then ever before. For the same reason, it also easier than ever before to be a living liver donor and give the gift of life.
Why Henry Ford?
Experience: Our surgeons perform more adult liver transplants than any other center in Michigan. This high volume gives us exceptional expertise. Our liver transplant team works closely with specialists from our award-winning Division of Gastroenterology and Liver Disease Center. Our Liver Disease Center is one of the nation's largest, with decades of experience.
Center for Living Donation: Henry Ford knows that living liver donors deserve a concierge experience. If you have a living donor in mind, our nurse coordinators will guide you both on your journey. If you're seeking a living donor, we can help you with expertise on how handle the sometimes-uncomfortable process of reaching out in social media, public forums, etc.
Comprehensive program: If a living donor is not an option, your odds of receiving a liver are still better at Henry Ford. In addition to being the state's leader in living donor liver transplants, we also perform split-liver transplants, with a deceased donor organ divided between 2 recipients.
Excellent success rates: We have the best 1-year survival rates for transplanted livers in Michigan. Learn more about our liver transplant outcomes.
Personalized care: We host monthly support groups and connect you with a liver transplant coordinator who guides you through every step of the process. View our transplant patient stories to hear our grateful patients talk about their experiences at Henry Ford.
Nationally renowned research: Our clinical trials and research for liver transplants allow you to try new therapies. These therapies may prevent the disease from returning or reduce the risks of infection and organ rejection following transplantation.
Convenience: Our liver transplant clinics throughout Michigan make it easier to receive medical care before and after transplant surgery.
Center for Living Donation
At Henry Ford, living organ donors receive a higher level of personalized care and support.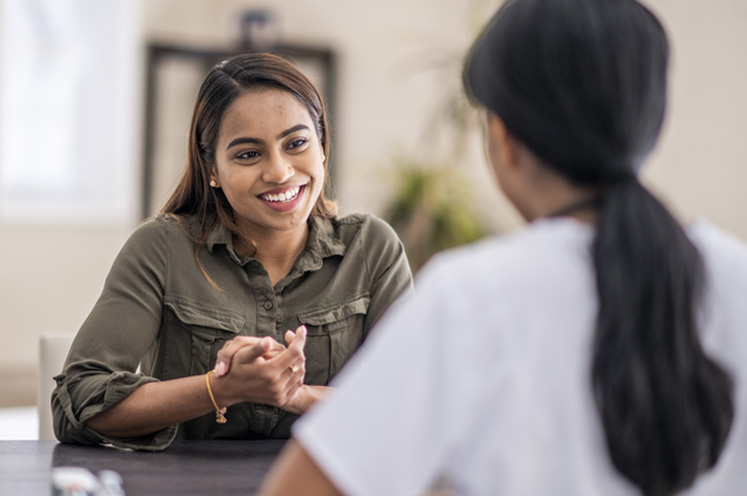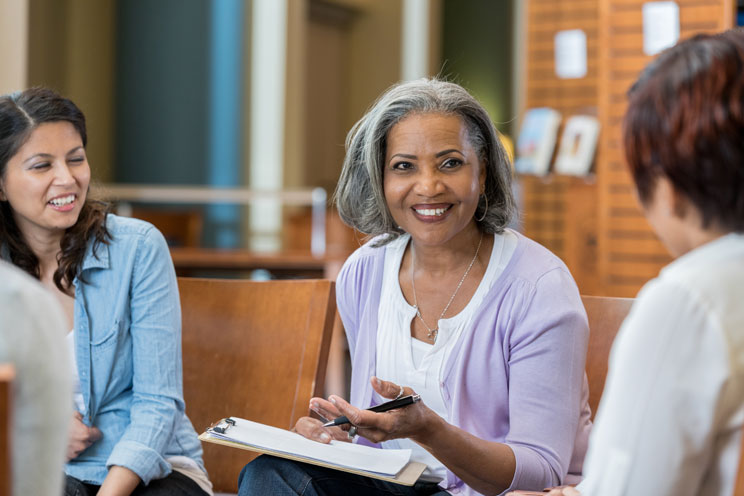 Transplant Living Community
Nobody understands the transplant process better than someone who has lived through it. Henry Ford's Transplant Living Community connects those awaiting a transplant with former recipients, caregivers and living organ donors.