Dr. Stuart Gordon is Professor of Medicine, Wayne State University School of Medicine and Director, Division of Hepatology, Henry Ford Hospital. He is a member of the AASLD-IDSA Hepatitis C Guidance Committee. In collaboration with the Centers for Disease Control, Dr. Gordon serves as the Principal Investigator of the multicenter CHeCS (Chronic Hepatitis Cohort Study) that examines the health burden, natural history, epidemiology, and treatment challenges posed by chronic viral hepatitis in the United States.
Jeffrey McMahon, PA-C has been managing and treating patients with chronic hepatitis C since 2002. He completed the AASLD NP/PA Clinical Hepatology Fellowship program in 2005 and has worked within the Henry Ford Division of Hepatology since that time. He has been a sub-investigator on numerous clinical trials including those for hepatitis C direct-acting antiviral therapies. More recently he served on the AASLD Associates Committee, which exists to promote education, research, and best practices by associates in the field of hepatology.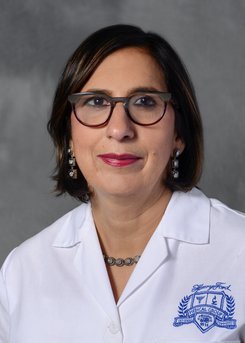 Indira Brar, MD, Clinical Associate Professor, Wayne State University School of Medicine, Infectious Diseases. Dr Brar's research interests are in clinical outcomes of HIV patients including evaluation of novel therapies, and co infection with HIV and Hepatitis C. She has participated in NIH sponsored AIDS clinical trials groups (ACTG).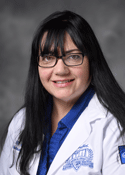 Shannon Payne, MSN, ANP-BC, Nurse Practitioner Leader for HIV Programs at Henry Ford. Ms. Payne has extensive experience treating people with HIV through Ryan White funded programs. In addition, she participates in clinical research as well as engaging with public health and community agencies to address HIV, and Hepatitis C in underserved populations. Ms. Payne travels across the state educating healthcare professionals about HIV treatment and prevention