Henry Ford Allegiance Family Medicine - Mason
810 N Hogsback
Ste A
Mason,
MI
48854
Request an Appointment
The team at Henry Ford Allegiance Family Medicine – Mason is committed to delivering comprehensive, quality care for families at every stage of life. Your primary care specialist will provide preventive care and help you manage any chronic conditions you or your family members might have.

When you need non-emergency medical attention during the day or after hours, you can receive care at Henry Ford Allegiance Walk-In Clinic - North Street without an appointment. The clinic treats immediate, but non-life-threatening, needs, such as flu, bronchitis, sinus infections, bladder or urinary tract infections, hives and rashes, sprains and strains, minor cuts and broken bones.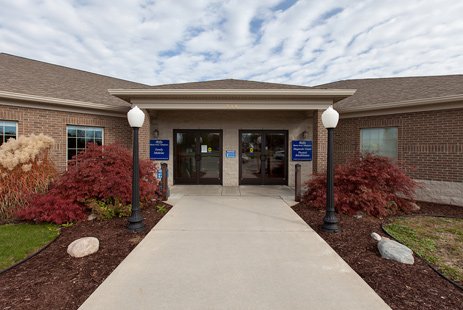 Contact Information and Hours
Phone: (517) 205-1660
Fax: (517) 205-1661
Monday and Wednesday
7:40 a.m. - 5:00 p.m.
Tuesday and Thursday
7:40 a.m. - 7:00 p.m.
Friday
8:00 a.m. - 3:00 p.m.