Henry Ford Allegiance Pain Management Center
1201 E Michigan Ave
Ste 200
Jackson,
MI
49201
Request an Appointment
Pain can interfere with your work, impact your relationships, interrupt your sleep and negatively affect your overall sense of well-being. At Henry Ford Allegiance Pain Management Center, we focus on providing effective pain management to improve your quality of life.

Our multi-disciplinary care team specializes in the diagnosis, treatment and management of painful conditions, such as complex regional pain syndrome, diabetic neuropathy, headaches, neuropathic pain conditions, and back and neck pain.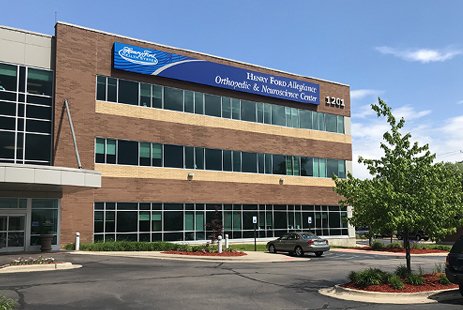 Contact Information and Hours