Suicide Prevention Tools & Materials for Providers, Patients and Loved Ones
Let's get to work!
The MI Mind team strives to provide primary care providers, behavioral health professionals, patients and their loved ones with easy-to-use, organized tools and materials.
MI Mind Tools and Materials for Providers
Using the Partner Portal
Patient-Provider Scenario Videos
Following Up with Patients
Provider Protocols
Patient Assessment Tools
Tools for your Patients and their Support Persons
MI Mind Support for Providers
Need assistance using MI Mind Tools & Materials in your practice? Contact Heather Omdal, Program Manager, for support and training. Email: homdal1@hfhs.org.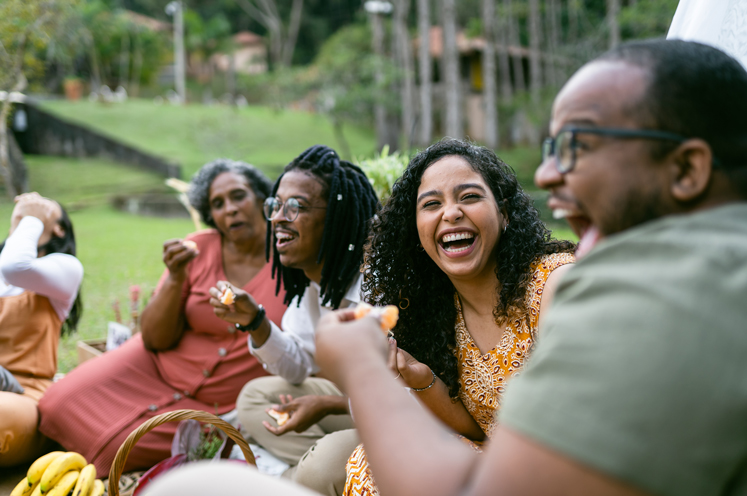 MI Mind Suicide Prevention Resources for Patients and Support Persons
"Though no one can go back and make a brand-new start, anyone can start now and make a brand new ending." — Carl Sandburg, Pulitzer Prize-winning author and poet