At Henry Ford Health, we don't just treat illness or disease. We treat people. Our patients' lives are touched by the compassion, dedication and expertise of our staff in thousands of different ways every day, whether it's a lifesaving treatment or simply a reassuring smile and kind word. Every patient's story is unique. We are grateful for those who allow us to share their stories here: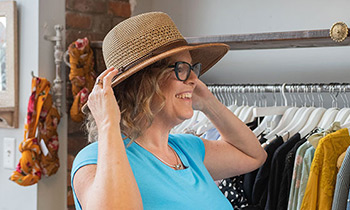 Now down more than 100 pounds, Jennifer loves being able to shop for clothes in small boutiques that were once off limits to her.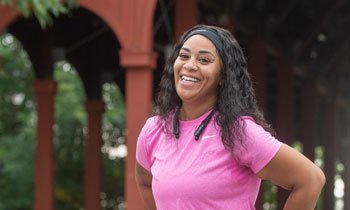 Thanks to bariatric surgery at Henry Ford Hospital, Crystal is now able to regularly reach her goals. She has since become an avid runner, completing 5K races weekly.
Erin Kuznia always dreamed of having a family in the future but at 5'2", 281 pounds, she knew she was going to have to make some major life changes to ensure she stayed healthy for those dreams.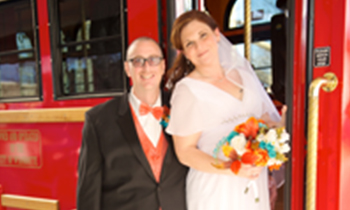 Bill and Crysta were married in a simple, quaint ceremony at Henry Ford Wyandotte Hospital, the same place they met during a bariatric surgery support group meeting.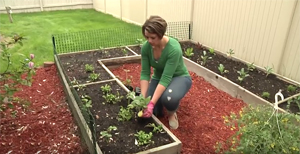 After waking up one morning and struggling to put on her size 26 jeans, Ashley Metzger decided it was time for her to make a change.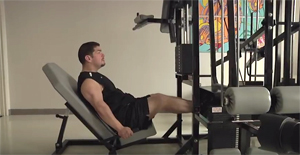 Since losing 160 pounds, Alberto Sandoval has been able to do more than ever before, including activities with his four children.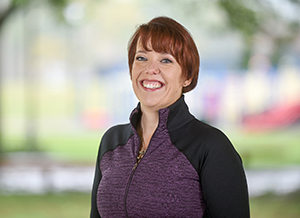 Angela Valentine spent almost twenty years dealing with her weight. She tried multiple diet and weight loss programs with no results. This time, she was determined to succeed.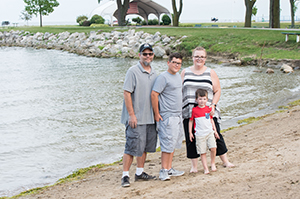 Linda realized she needed help when she was turned away from a ride at Cedar Point. Now, her entire family has benefitted from her healthier lifestyle.