What is Enhanced Group Prenatal Care?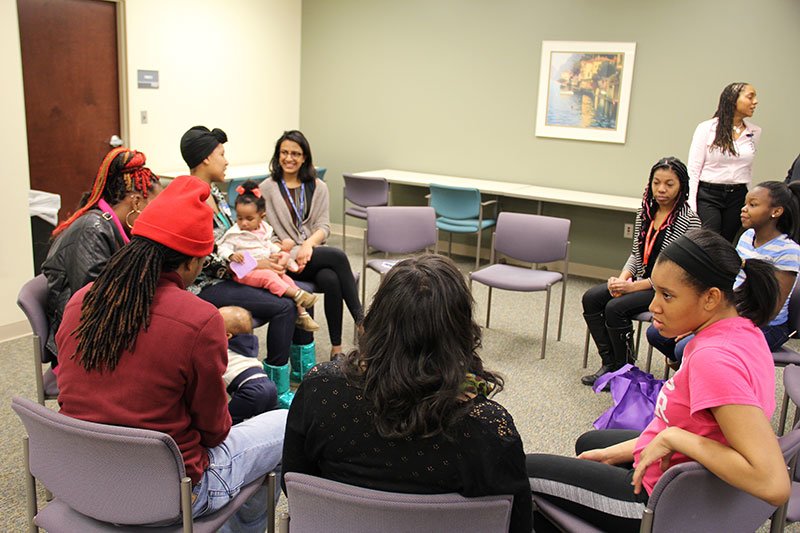 Group prenatal care is an alternative to traditional prenatal care, where pregnant moms due to deliver around the same time meet in a group throughout pregnancy for prenatal care with extra supports, education, and more time with their provider. Groups typically engage 5-12 moms, meet every 2-4 weeks, and replace traditional prenatal care appointments. With group prenatal care, participants experience no wait time for appointments and have more time to address questions and concerns about pregnancy, birth, infant care, and more. WIN Network: Detroit's model of group prenatal care is enhanced with extra supports from a Community Health Worker and a focus on the social determinants of health.
Participants of group prenatal care get plenty of private time with their provider, a Certified Nurse Midwife. At each group, moms hear baby's heartbeat, get privately examined by the midwife, and can ask questions to their midwife in private.
In each group session participants complete activities and engage in discussion that helps prepare moms and their support partners for pregnancy, birth, and a new baby, and guest speakers join sessions to inform participants of local resources. Participants learn about breastfeeding, making a birth plan, common pregnancy discomforts, how to make healthy foods, and more. Mom's support person/partner is encouraged to attend group prenatal care sessions.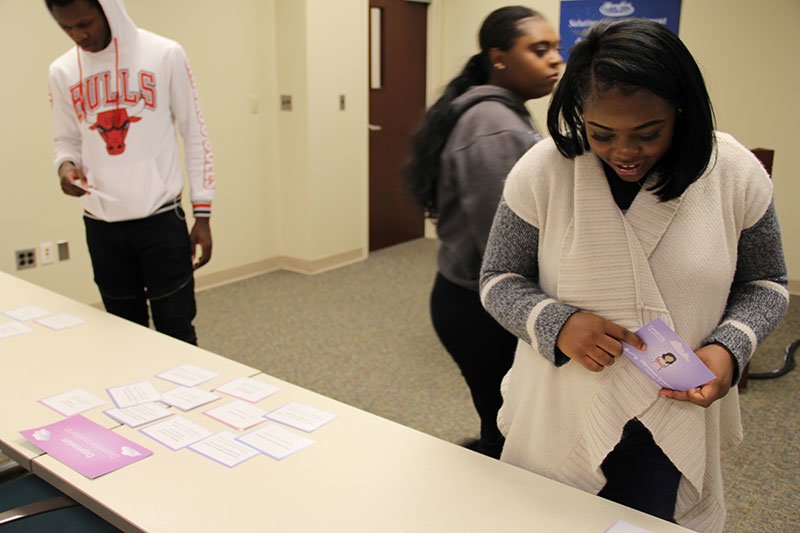 In addition to a Certified Nurse Midwife, WIN Network: Detroit participants also get a Community Health Worker (CHW) for 1-on-1 support throughout pregnancy. The CHW co-leads group prenatal care with the Certified Nurse Midwife, and also meets with moms outside the group sessions to make sure they have all the resources and information they need. CHW's help moms stay stress-free, connect to resources, answer questions, and act as an extra source of support during pregnancy and until baby is one year old.