Self-Care Hour with Kelly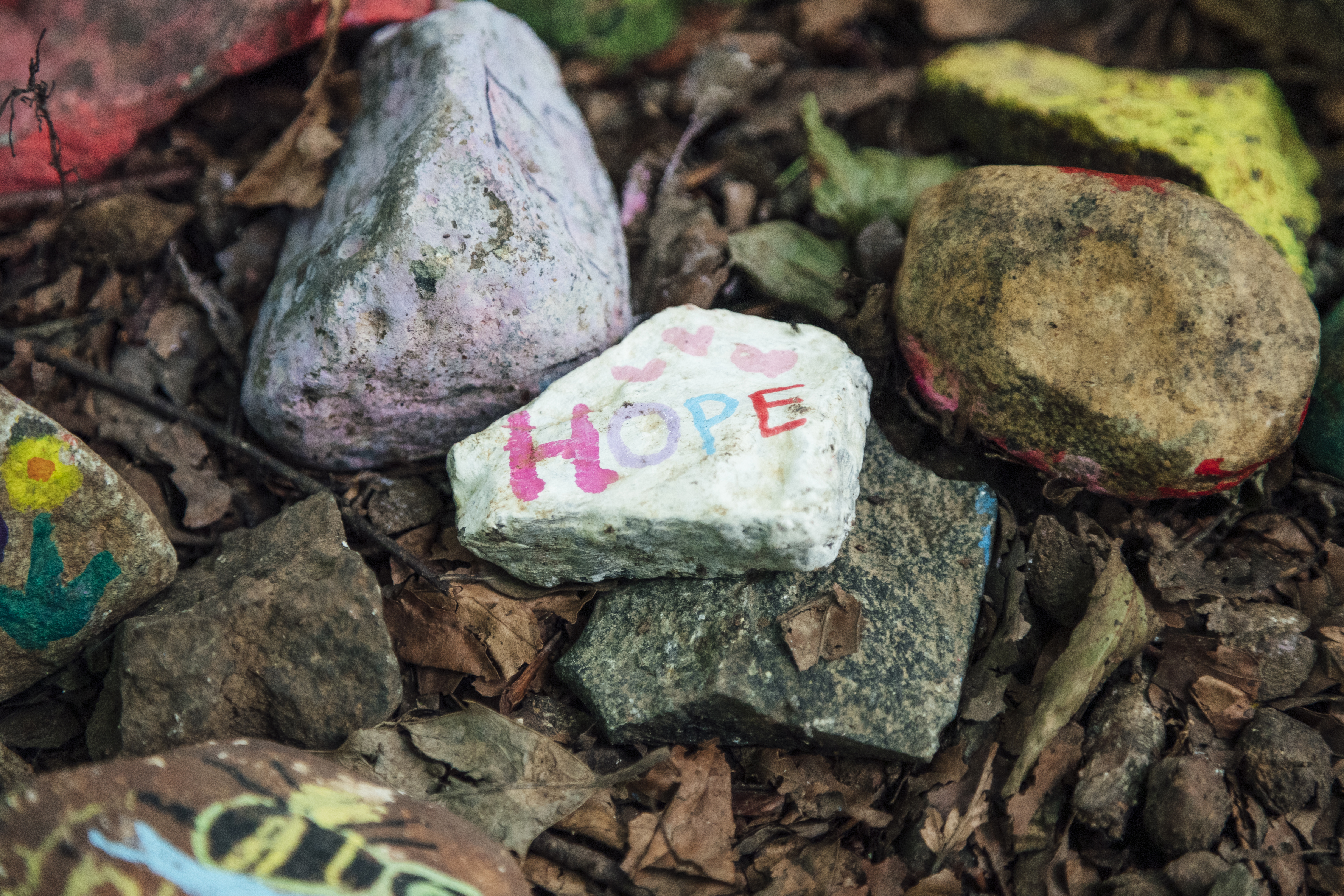 Each week Kelly Darke, ATR, M.Ed., BFA, will host an open forum for everyone to work on their own personal project. B.Y.O.P.= Bring your own project each week to work on as a self-care activity. This hour is for YOU! Everyone will have time to share with one another or sit quietly...it is up to you how you use this hour together.
Once you register for the class, you will receive 2 emails; the first email you receive will be an autogenerated email confirming your registration and the second email will come from us with the login instructions.
Dates Offered:
December 14, 2022 12:00 PM - 1:00 PM
Meeting number (Access Code): 1619 61 3103
Meeting password: Care
December 21, 2022 12:00 PM - 1:00 PM
Meeting number (Access Code): 1619 61 3103
Meeting password: Care
Cookie Consent
We use cookies to improve your web experience. By using this site, you agree to our Terms of Use. Read our Internet Privacy Statement to learn what information we collect and how we use it.