Shopping Cart
Shopping cart is empty
Take Five Tuesdays in West Bloomfield
Love where you work!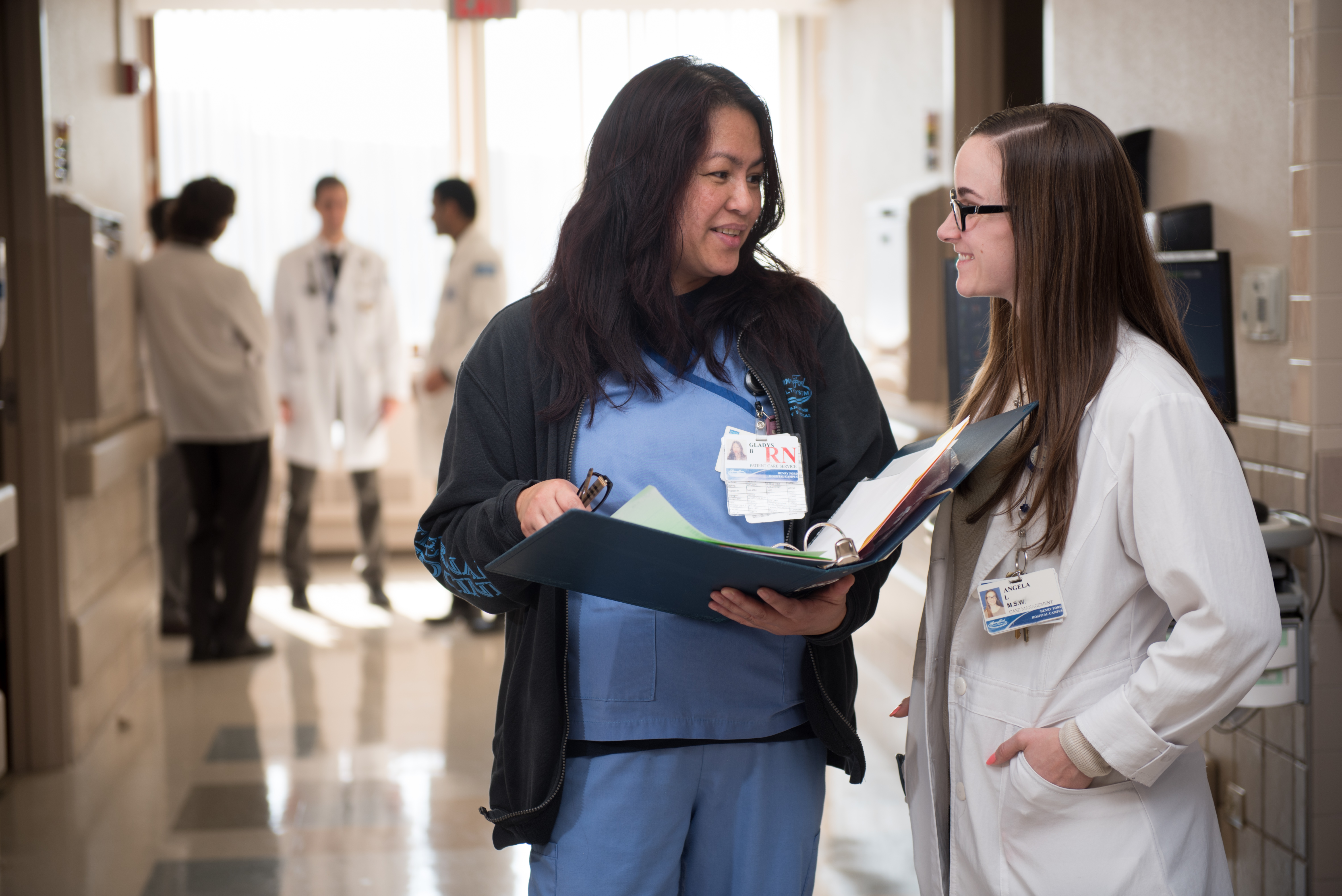 Registered Nurses | Nurse Externs | Nurse Residents | Nursing Assistants | Surgical Technologists
Henry Ford West Bloomfield Hospital, located on 80 acres in Oakland County, offers a tranquil environment that encourages healing and wellness. We are looking for qualified candidates to join our talented and supportive team. Come for coffee and talk with us about your opportunities to work in a beautiful environment where you will be respected and appreciated.
Why choose Henry Ford Health?
Competitive pay, generous paid time off and sign-on bonuses of up to $15,000
Full benefits package, including family forming benefits
Tuition reimbursement
Opportunities for growth and advancement
Culture of teamwork, collaboration and support
Newsweek named us one of America's Greatest Workplaces for Diversity
Rated among Becker's Top 150 Places to Work in Healthcare
Walk-ins welcome!
Explore career opportunities at Henry Ford West Bloomfield Hospital
Interested but can't make the event?
Email us at IAmHenryTalent@hfhs.org and a recruiter will connect with you.