Shopping Cart
Shopping cart is empty
Caregiver Support Groups Online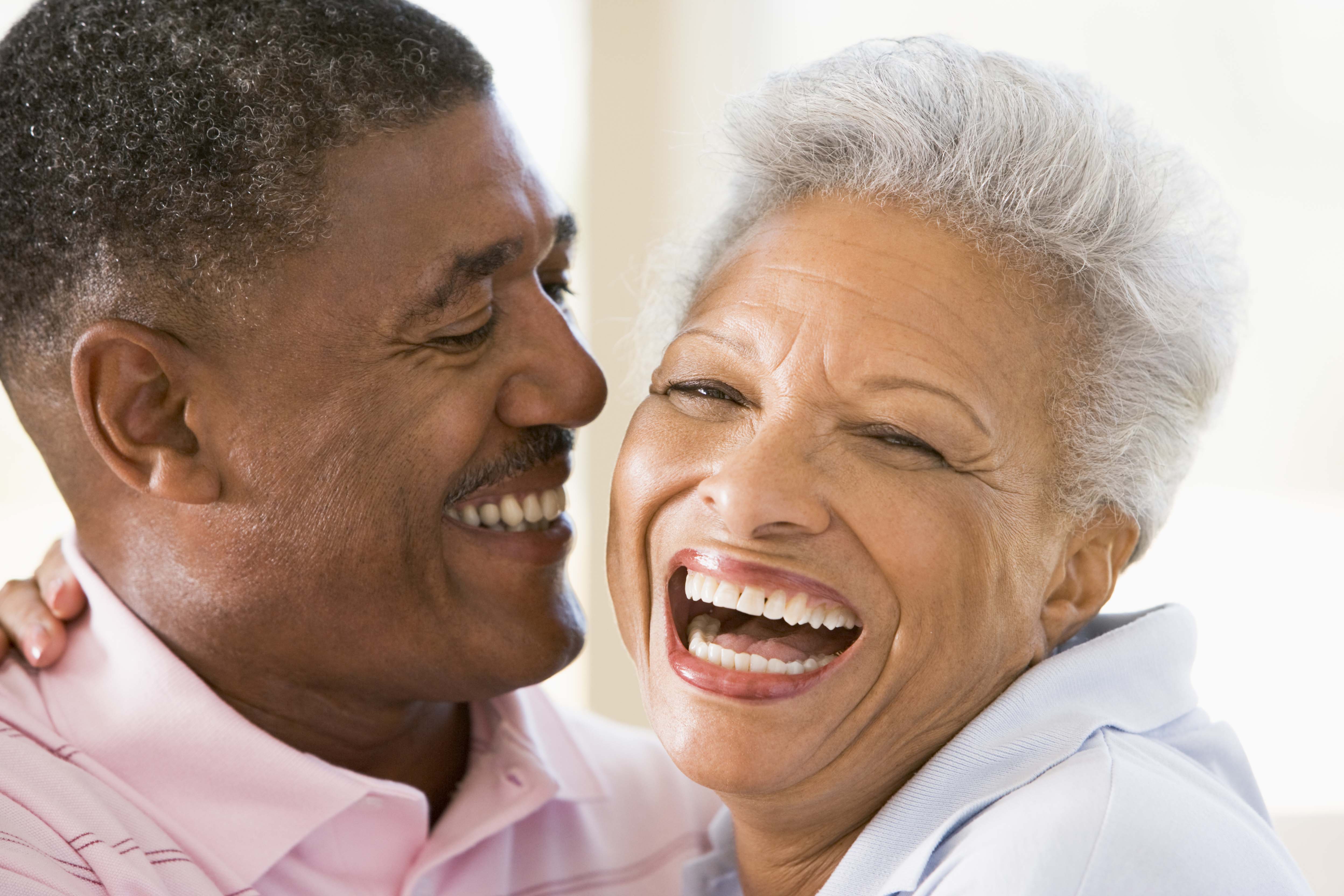 The C.A.R.E. Program supports students wanting to expand their experiences beyond the classroom, however, our caregiver support groups are NOT open to students to join as part of your student observations. Students are welcome to join other virtual classes which can be found here: www.henryford.com/caregiverwellness
Every type of caregiver is invited to join! You can join by telephone, computer, tablet and/or iPad. Registration is below. The registration confirmation will include a link to join.

NOTE: If no participants join the call/class within 15 minutes after the start time, the call/class will end.
Participants must be 18 or older. For registration information scroll below.
Questions? Call (866) 574-7530 or Email Us
Cookie Consent
We use cookies to improve your web experience. By using this site, you agree to our Terms of Use. Read our Internet Privacy Statement to learn what information we collect and how we use it.