Here, Henry's more than a name. It's an attitude. A powerful state of mind and body. It's the science that allows us to invent and reinvent what's possible. The soul that bonds us to our communities. Henry thrives inside each and every one of us. And we put it on display through our shared stories.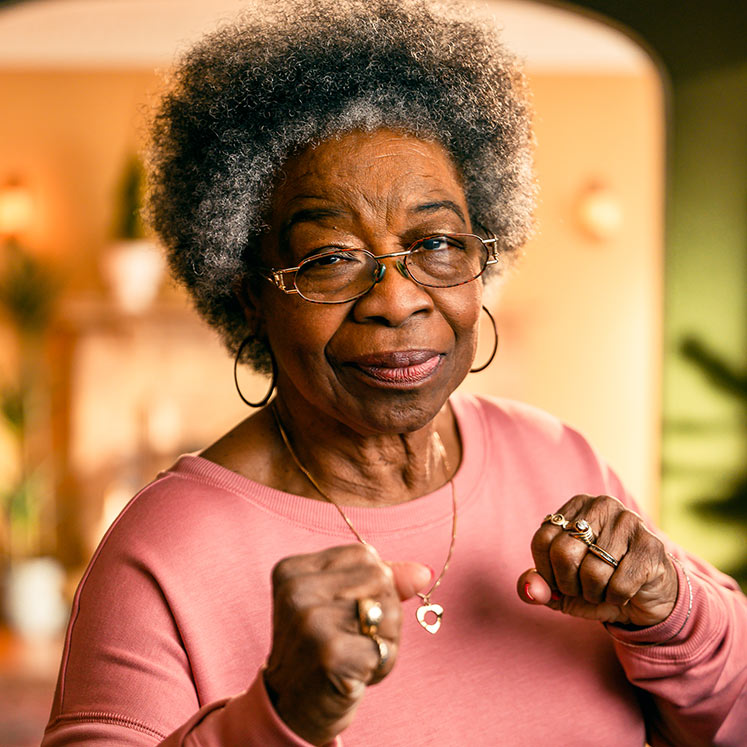 100% heart. Zero parts quit.
These are the inspiring stories of humanity's will to survive against all odds.
Making the Incredible Happen
Discover stories of groundbreaking science and bold advances in modern healthcare.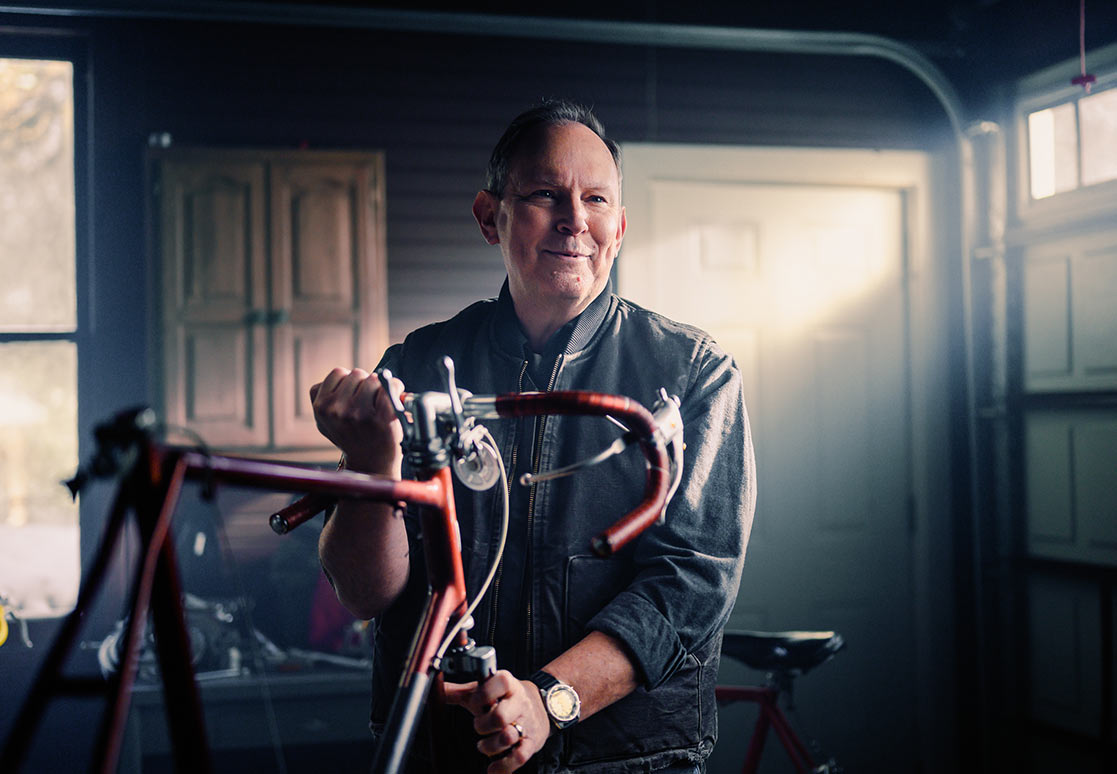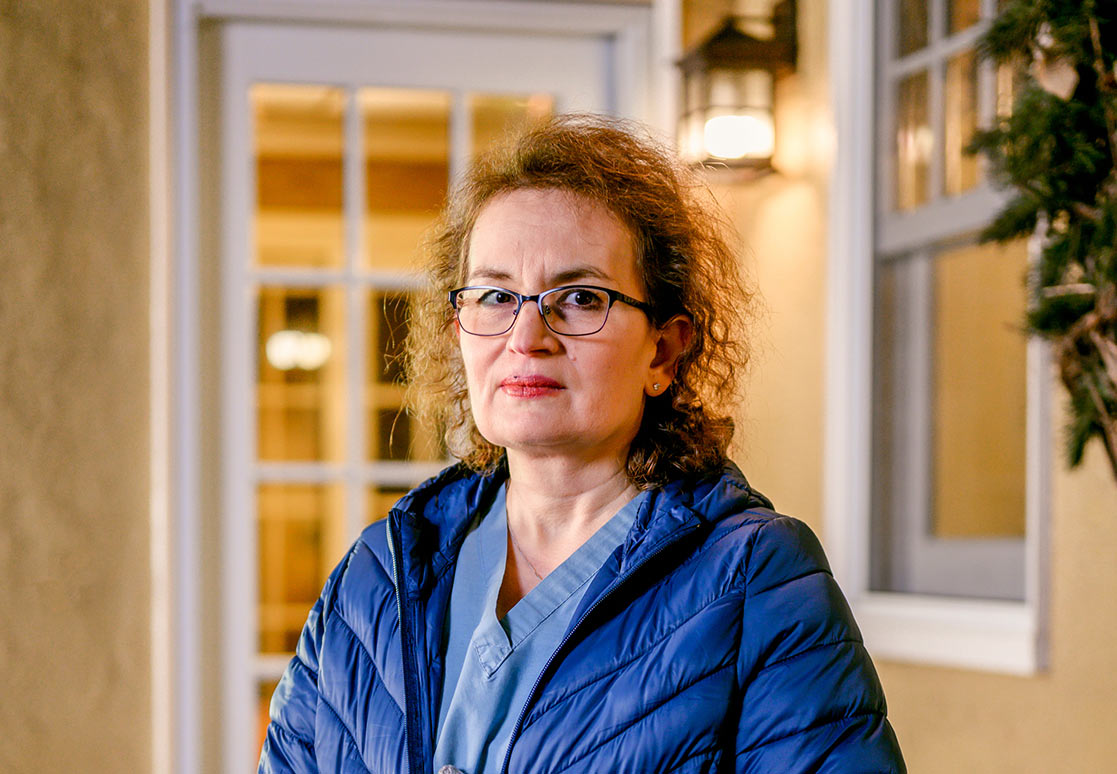 Striving for Exceptional—Without Exception
These are the stories of employees who've gone above and beyond to deliver a new standard of care.
Who is Henry? We all are.
Henry lives within our walls—and thrives outside of them. Watch the video to see how patients and employees alike have found their inner–Henry.
Tell Us Your Story
We love hearing about acts of Henry—big and small—that happen across Michigan every day.
Share Your Story