Take the next step in your insurance career with us.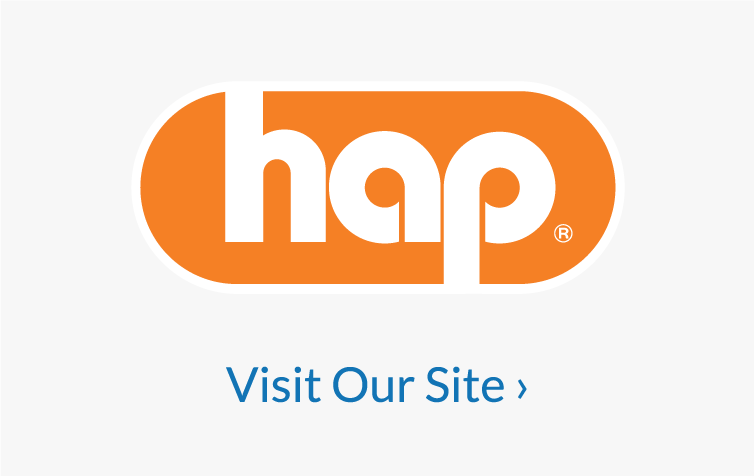 Health Alliance Plan (HAP) is a Michigan-based nonprofit health plan that is part of Henry Ford Health. We provide health coverage to individuals, families, companies and organizations.
Our goal is to make healthcare easy for our members. We accomplish this goal by providing a wide range of health plans and outstanding customer service. Learn more about us.
We are continuously looking for talented, qualified candidates to join our team in a variety of roles, including, but not limited to:
Care coordinators (social work/case management)
IT data warehousing programmers
Management engineers
Provider inquiry representatives
Provider services administrators
Utilization review nurses
What can you expect as a HAP employee?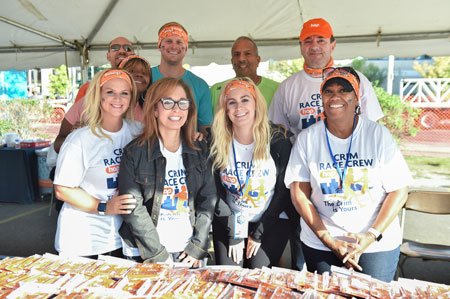 We often hear from our team members that HAP is like a family. Our more than 1,300 full- and part-time employees are located in offices in Detroit, Flint and Troy. We have an open office environment that encourages communication and collaboration with teammates. We work together to help our members get the healthcare they need.
HAP team members have many opportunities to further their careers. We support our employees and help them achieve their goals for professional development wherever possible. Our leaders and managers actively identify top performers and provide resources for advancement in their roles. Our close relationship with Henry Ford Health can allow you opportunities for career growth within the health system if that's your goal.
In addition, you can take advantage of our many on-site amenities, including a cafeteria, coffeehouse and gym. We often organize fun events for our team members, such as food truck rallies, family days, mini circuses and more.
Benefits
On top of our competitive salaries, we offer a comprehensive benefits package to our team members. The following are just some of the many benefits we offer:
Employee programs and discounts
Flexible spending accounts for health and dependent care
Health, vision and dental insurance
Life insurance
Paid time off and company paid holidays
Flexible work arrangements
Short-term and long-term disability coverage
Tuition assistance
Worksite wellness programs
Retirement plans
Learn more about our available benefits.
Work-life balance
We understand that you have considerations outside the office. Many of our roles allow flexible schedules to account for the demands of home and family. You also may be able to work from home, depending on which HAP department you are interested in joining.
Community impact
Health insurance is vital to people's lives. As a member of the HAP team, you'll be working to help ensure people have access to crucial testing and treatments. Our service depends on building relationships and trust with our members so we can give them the answers they need when they need them most.
We are dedicated to serving the Michigan communities we call home. That's why we organize regular employee volunteer days, where you can sign up to take part in various initiatives together with your teammates, from planting trees to serving food to those in need. We also proudly raise funds for organizations such as:
Big Brothers Big Sisters
National Kidney Foundation
Local schools
Find Your HAP Career Path
Explore our available job postings to find the one that's right for you.
Sign Up for Job Alerts
Learn about future job listings in your field when you sign up for our job alerts.