Find a career as one of our physicians, APPs or CRNAs.
We are continually seeking qualified, hard-working providers to join our team. Our patients depend on the outstanding care you deliver.
Learn more about opportunities available to providers like you, including:
Why should I work at Henry Ford Health?
Our providers are essential to the health and well-being of patients throughout Southeast and South Central Michigan. You will have the chance to make a true difference in people's lives, many of whom are medically underserved.
We offer many opportunities for personal growth, development and advancement. You'll have the chance to deepen your skills and expertise through continuing education.
Our culture sets us apart from other hospitals and health systems in our area. You'll support and work alongside your fellow providers to offer collaborative, evidence-based medical care.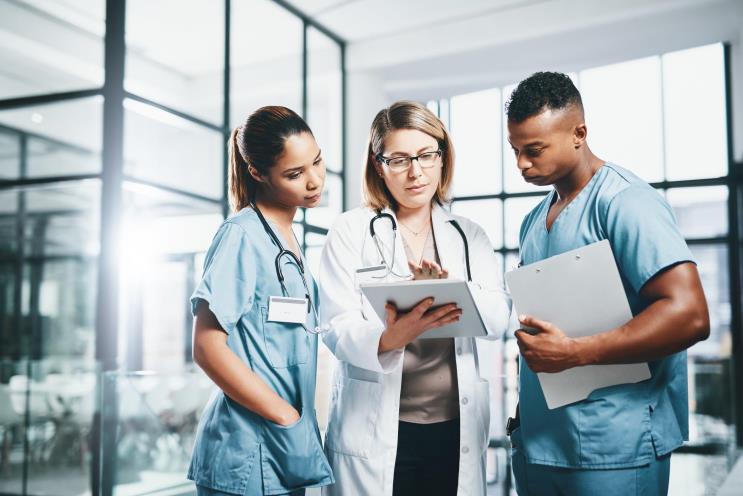 Find Your Provider Career Path
Explore our available job postings to find the one that's right for you.
Sign Up for Job Alerts
Learn about future job listings in your field when you sign up for our job alerts.