Certified Registered Nurse Anesthetist Careers
Be a part of our exceptional CRNA team.
We are glad you're interested in a career as a certified registered nurse anesthetist (CRNA) at Henry Ford Health. CRNAs, along with other advanced practice providers (APPs), are in great demand. We are continually looking for qualified professionals to join our CRNA team.
Why should I work for Henry Ford Health?
CRNAs are a critical component of our patient care teams. Our CRNAs administer anesthesia and provide pain management in a number of settings, including:
Birthing centers
Emergency rooms (ERs)
Operating rooms (ORs)
Outpatient centers
You'll care for patients before, during and after anesthesia, helping to ensure they have a positive experience and the best possible outcome during their time with us.
Our CRNAs have access to the latest technology and techniques. You'll have opportunities to gain knowledge and build your experience through continuing education.
You'll also benefit from our culture, which emphasizes caring above all. Many employees report that our culture is a major factor in their choice to join Henry Ford Health. We foster an atmosphere of mutual respect and partnership among all our team members.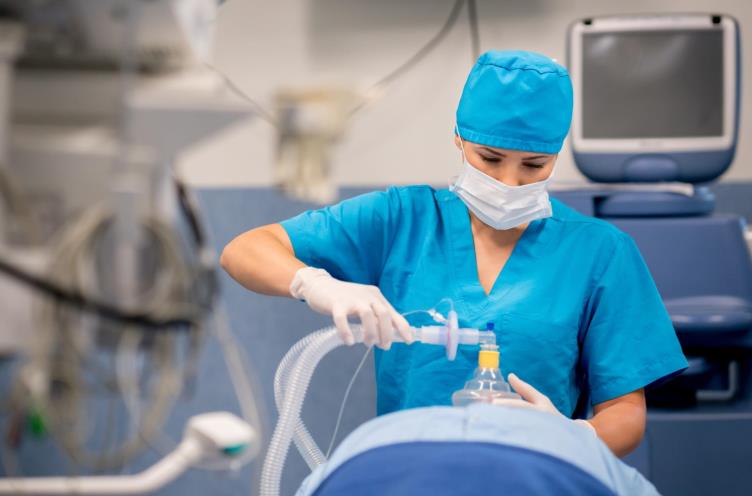 Find Your CRNA Career Path
Explore our available job postings to find the one that's right for you.
Sign Up for Job Alerts
Learn about future job listings in your field when you sign up for our job alerts.