Henry Ford Production System, sections on quality improvement systems, policy deployment strategic planning In JK Liker and K Ross (eds.): The Toyota Way to Service Excellence: Lean Transformation in Service Organizations. New York: McGraw Hill, September, 2016 pp. 214-225, 348-351.
Zarbo RJ, D'Angelo R: Henry Ford Healthy System Leans on Transformative Philosophy for Sustained Improvements. In Feinstein KW, Elster S, Vrbin CM (eds.): Moving Beyond Repair: Perfecting Heath Care. Pittsburgh: Pittsburgh Regional Health Initiative and Jewish Healthcare Foundation, 2012, pp. 47-71.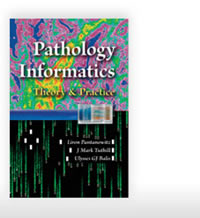 D'Angelo R, Zarbo RJ: Chapter 19: Error Reduction and Quality Management. In Pantanowitz L, Tuthill JM, Baliss UGJ, (eds.): Pathology Informatics: Theory and Practice. Chicago: ASCP Press, 2012.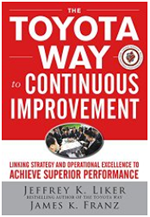 Zarbo RJ: Bringing Henry Ford's Ideas Alive at Henry Ford Health Systems Labs through PDCA Leadership (with Dr. Richard Zarbo). In JK Liker and JK Franz (eds.): The Toyota Way to Continuous Improvement: Linking Strategy and Operational Excellence to Achieve Superior Performance. New York: McGraw Hill, April, 2011 pp. 225-56.
(No image available)
Zarbo RJ: Monitoring Anatomic Pathology Practice Through Quality Assurance Measures. In Raab SS (ed.): Pathology Outcomes, Clinics in Laboratory Medicine. Philadelphia: W.B. Saunders, Co., December, 1999, pp.713-742.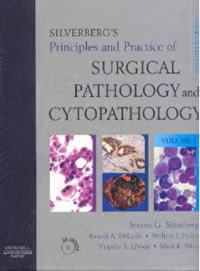 Zarbo RJ, Rickert RR: Quality Control, Quality Assurance and Quality Improvement in Anatomic Pathology. In Silverberg S, DeLellis R, Frable J (eds.): Principles and Practice of Surgical Pathology and Cytopathology. 3rd Edition. New York: Churchill Livingstone