Connecting care and technology
Mission Statement
To deliver state of the art technology services to our providers and partners to aid in improving the health of the community.
Award winning recognition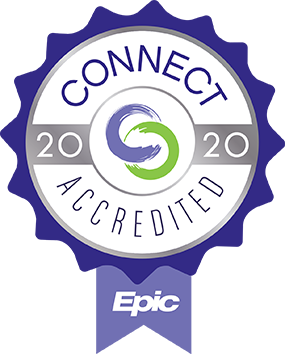 The Henry Ford Health Community Connect program scored highest among all national implementers of 2020 Epic Community Connect in every measure of end user adoption and satisfaction.
About us
Community Health Technology Network (CHTN) is comprised of an experienced clinical and IT team focused on:
Helping providers electronically manage and securely share clinical records.
Provide advanced technology to guide, coordinate, and track care to achieve the best outcomes.
Support high-performing provider networks with cost and utilization analytics.
Our core services
Implementation and support of Epic EHR modules
Health Information Exchange
Population Health tools
Quality improvement, monitoring and reporting
Assistance with regulation compliance
For inquires
Southeast Michigan
(313) 428–1354
CHTNGroup@hfhs.org
South Central Michigan
(517) 205–6997
CHTNGroup@hfhs.org