Henry Ford Macomb Hospital Nursing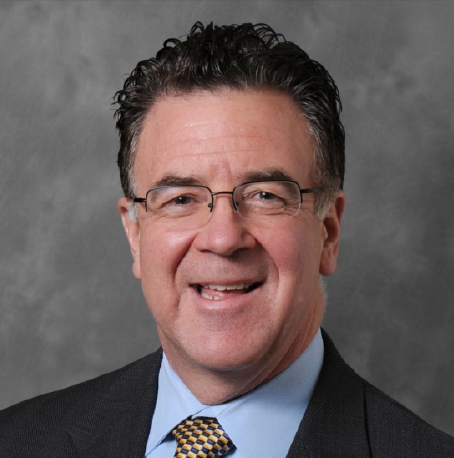 Welcome from our Vice President of Operations and Chief Nursing Officer
Thank you for your interest in Nursing at Henry Ford Macomb Hospital.
Our hospital has been a leader in advancing medicine and partnering with our community to improve the health of those we serve since its founding back in 1899. There has never been a more exciting time to join our nursing team. As a tertiary care center, the care that we provide is complex. Every day, our 650+ nurses help to shape the future of our organization by facing challenges head-on and delivering innovative solutions with compassion and empathy.
Because Macomb County is a desirable place to live, work and play, many of our nurses choose to "make Macomb their home" and enjoy caring for their own communities and staying close to home.
Professional development opportunities range from a 12-month, paid Nurse Residency Program to the Professional Nurse Advancement Program.
Our culture of caring extends to our staff through respite rooms, confidential employee assistance services and our Code Lavender program, which provides an immediate, confidential response for any staff member having an emotional or stressful event.
We continue to prioritize our journey to achieve Magnet® designation, which we believe will reinforce our environment of pride and inclusion.
Our impressive new patient tower, which opened in May of 2023, allows us to provide the best possible environment for advanced care and healing.
The strength, talent and diversity of our nurses are evident each day at the bedside of our patients. Nurses are vital to our success in all areas of the hospital. Together, our outstanding team continues to achieve great things.
Michael J. Markel Jr., RN, MSN, MSBA, FACHE
Chief Nursing Officer
Vice President of Operations
Henry Ford Macomb Hospital