The saying "knowledge is power" holds true when it comes to your health. These easy to complete assessments will empower you with the knowledge you need to be proactive about improving your risks. You'll also receive recommendations for health-promoting follow-up steps.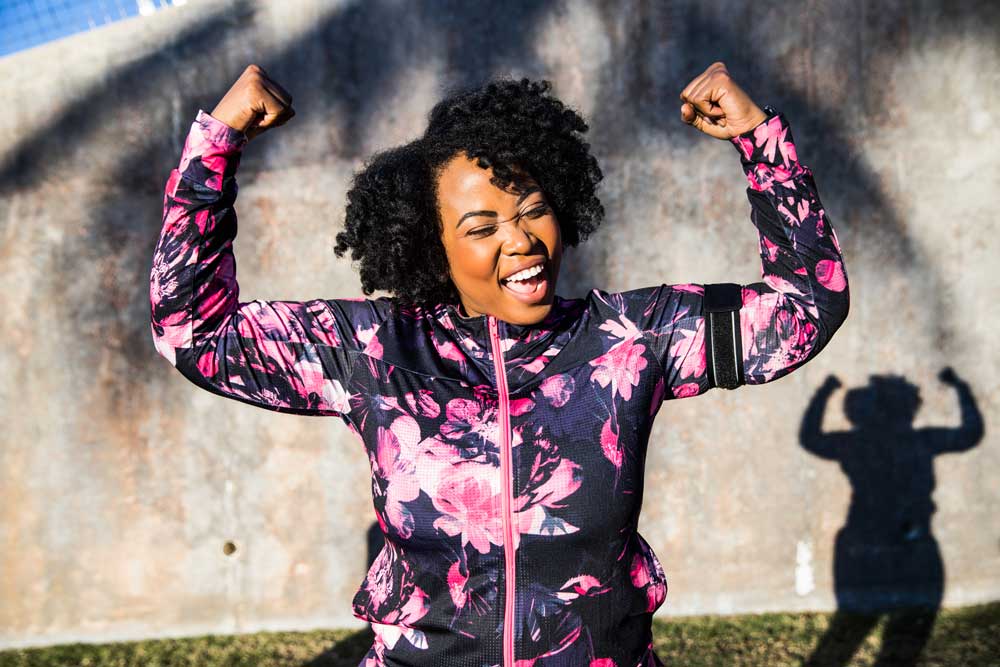 Healthy Weight Assessment
Take the first step to see if bariatric surgery is right for you by taking this healthy weight assessment.
Heart Risk Assessment
How healthy is your heart? Compare your actual age with the biological age of your heart to gauge your risk for cardiovascular disease now and in the future.