Henry Ford Allegiance Plastic Surgery
3333 Spring Arbor Rd Ste 500 Jackson, MI 49203
Request an Appointment
Whether you are in need of complex reconstructive surgery or are looking to restore your youthful appearance through a cosmetic procedure, Henry Ford Allegiance Plastic Surgery is here for you. Our caring plastic surgeons take time to listen and get to know exactly what you wish to achieve. They will carefully explain your options and let you know what kind of result you can expect.

The Henry Ford Allegiance Plastic Surgery team has the expertise to reconstruct areas of the face or body damaged by injury, surgery, illness or deformity and make it seem normal in appearance or function. They are also able to cosmetically enhance your physical appearance and self-confidence through such procedures as facelift, breast augmentation or reduction, calf implants, eyelid lift, nose reshaping (rhinoplasty) or tummy tuck.

Reconstructive plastic surgery is most often covered by insurance; cosmetic procedures are typically not covered, but that will depend on your particular coverage options.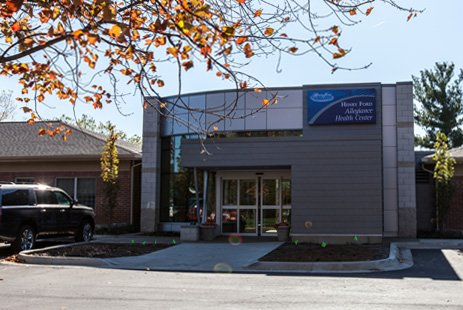 Contact Information and Hours
Phone Numbers
Hours
Monday - Thursday
8 a.m. to 5 p.m.
Friday
8 a.m. to 4 p.m.