Henry Ford Allegiance Behavioral Health - East Michigan
3235 E Michigan Ave Ste 150 Jackson, MI 49202
Request an Appointment
You don't have to deal with behavioral health concerns on your own. If you or a loved one need support for these issues, Henry Ford Allegiance Behavioral Health – East Michigan is ready to help.

Our team of behavioral health experts provides assessments and support to children, teens, and adults with psychiatric and behavioral disorders, including anxiety and depression, bipolar disorder and childhood and adolescent disorders.

We offer a range of treatments, including individual and group counseling, to effectively address behavioral health concerns and improve quality of life.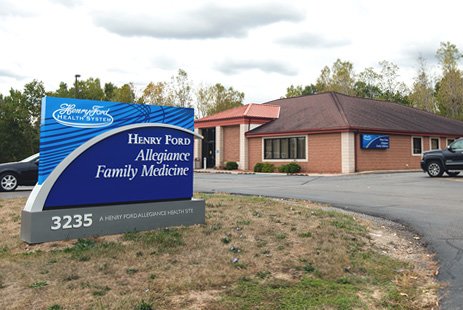 Contact Information and Hours