Henry Ford Allegiance Cardiac Surgery
1100 E Michigan Ave Ste 201 Jackson, MI 49201
Request an Appointment
Patients who need heart surgery can find expert care at Henry Ford Allegiance Cardiac Surgery. Our experienced team has performed more than 1,400 open-heart surgeries since bringing the services to the Jackson area for the first time in 2008. They have also built a reputation for the personal attention and support they provide each heart patient.

Our cardiac surgery patients have fewer complications, shorter hospital stays and lower readmission rates than state and national averages, as shown by data from the Society of Thoracic Surgeons and the Michigan Society of Thoracic and Cardiovascular Surgeons.

Following surgery, the Henry Ford Allegiance Heart & Vascular Center offers heart patients a safe, comfortable and truly healing environment in which to begin their recovery. Our patients stay in the same private room from immediately after surgery until it is time to go home.

We specialize in advanced heart surgeries and therapies, including coronary artery bypass grafting, heart valve repair and replacement, mechanical ventricular assist device placement, treatment for heart failure and heart arrhythmias, and cardiac rehabilitation to reduce the risk of future hear-related events.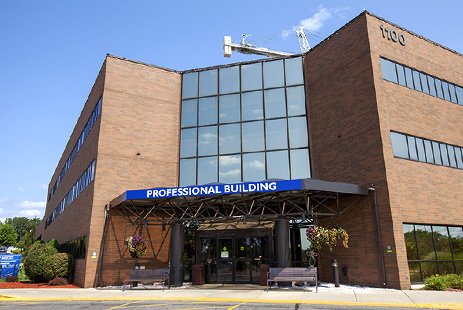 Contact Information and Hours