Chelsea Page, MBA VP, Market Ops & Strategy Henry Ford Central Market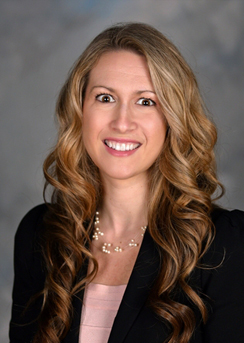 Chelsea Page has been with Henry Ford Health since 2012, serving in the areas of Clinical Decision Support, Quality Analytics, Performance Improvement, Operations, and Strategic Planning. In her current role, she provides leadership and direction in the development of the market's strategic, operational, and financial plans to contribute to the long-term growth of HFH. She leads the market-based Transformation Consulting and Analytics teams, ensuring these vital resources are aligned to the highest priority initiatives, and also oversees Central Market real estate. Chelsea works in close partnership with a number of system teams to ensure proper integration and foster a culture of collaboration within the market and throughout HFH.
A graduate of Spring Arbor University, Chelsea holds a BA and an MBA . With 15 years of professional leadership experience, she is a member of the American College of Healthcare Executives and actively serves on a number of community Boards and Advisory Councils.