Wendy Kim, DNP, R.N., NEA-BC VP & Chief Nursing Officer VP & Chief Nursing Officer Henry Ford Central Market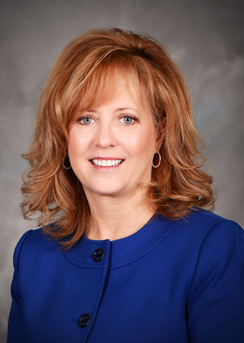 Having joined Henry Ford Health in 2013, Dr. Wendy Kim draws upon her extensive health care experience of over 25 years to provide leadership and strategic direction and ensure consistency in the standards of nursing practice across all clinical settings throughout the health system. Dr. Kim serves on several boards within the organization and externally.
Prior to coming to Henry Ford Jackson Hospital, Dr. Kim served as Assistant Vice President of Patient Care Services at Bronson Battle Creek.
Dr. Kim earned a BS in Nursing from University of Michigan, an MS in Nursing from Liberty University and a Doctorate of Nursing Practice from Texas Christian University.