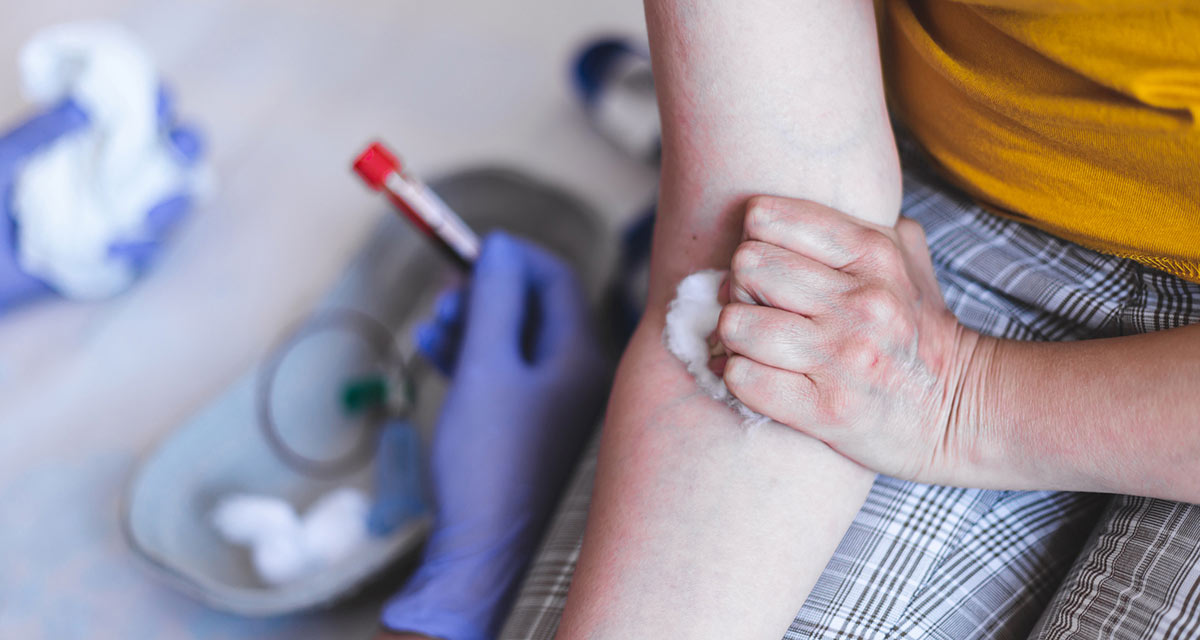 Henry Ford Allegiance Diagnostic Centers provide high quality laboratory and testing services. With locations throughout the community to serve you, there is a good chance a Henry Ford Allegiance Diagnostic Center is in your neighborhood. Our Diagnostic Centers are fully accredited and provide easy parking and prompt service.
Allegiance Health Diagnostic Center services by location
Diagnostic Centers Map
Looking for directions? You may view all Henry Ford Allegiance Health diagnostic labs and see the services offered at each location on our custom Google Map.