Henry Ford Allegiance Access Center
205 N East Ave Jackson, MI 49201
For those seeking help with mental health concerns, Henry Ford Allegiance Access Center is available to assist you in finding the right care. The compassionate, experienced Access Center team provides direction to the most appropriate treatment, offers walk-in emergency crisis assessments, makes referrals for inpatient behavioral health services and assists with coordination of authorization for these services.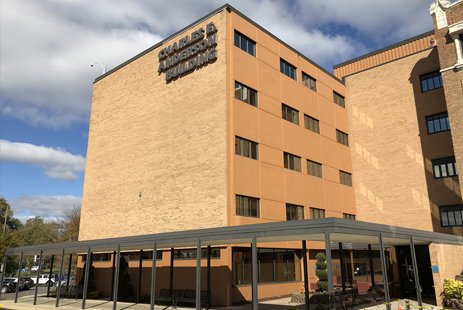 Contact Information and Hours
Phone: (517) 205-5971
Toll-free: (800) 531-3728

Walk-In Hours
Monday – Thursday: 8 a.m – 4 p.m.
Friday: 8 a.m. – 3 p.m.
All other times, please visit the Emergency Department and an Access Center clinician will be available to assist.