Henry Ford Allegiance Neuropsychology
1400 E Michigan Ave
Jackson,
MI
49202
Request an Appointment
Specialists at Henry Ford Allegiance Neuropsychology provide patients with a neuropsychological evaluation that can help their doctors diagnose conditions affecting behavior, emotion and cognition (thinking) that are complex or difficult to spot.

We evaluate patients for a number of conditions, including attention deficit and hyperactivity disorders, brain tumors, dementia, head injuries, developmental disabilities, and challenges with learning or school.

After the evaluation, we provide an extensive written report and our recommendations for further testing and treatment, along with referrals if requested.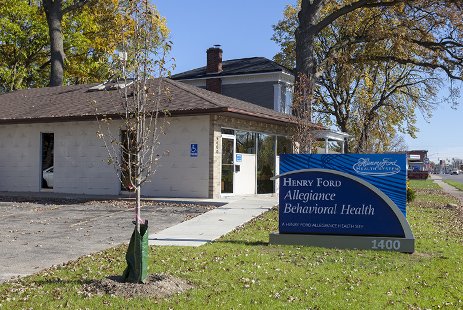 Contact Information and Hours