Henry Ford Medical Center - Cascade Ridge
3305 Spring Arbor Rd
Jackson,
MI
49203
Request an Appointment
Designed to promote comfort and healing, this newly renovated medical Center provides a variety of services for men, women and children. An abundance of natural light, calming colors and nature-inspired artwork—combined with a caring professional staff—encourages patients to feel welcome and relaxed.
The variety of services available in one location allows for a team approach to care, saving patients time and increasing their convenience. Women can schedule an annual wellness visit and mammogram on the same day. Ask about the health education and fitness classes available for women.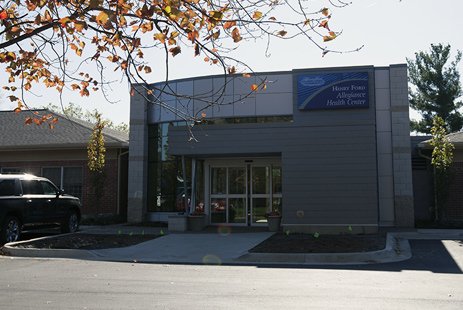 Contact Information and Hours
Phone Numbers
Hours
Monday to Friday
8:00 a.m. to 5:00 p.m.