Henry Ford Medical Center - Chelsea
1145 S Main St
Chelsea,
MI
48118
Henry Ford Medical Center – Chelsea provides primary care same-day-care for non-emergency needs, along with a urologic care and a variety of orthopedic and sports medicine services with a focus on hand and wrist subspecialties.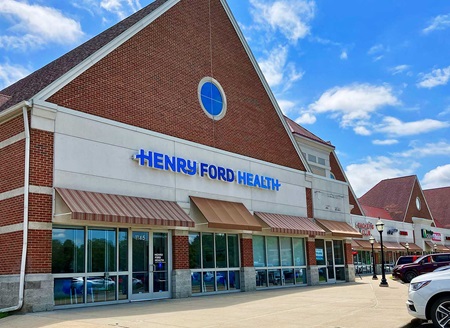 Contact Information and Hours
Phone Numbers
Hours
Individual department hours within this building may vary.
Monday to Friday
8 a.m. to 4:30 p.m.