Henry Ford Medical Center - Warren
8600 Chicago Rd
Warren,
MI
48093
Request an Appointment
The family medicine doctors at Henry Ford Medical Center – Warren provide preventive primary care and health education for patients of all ages. They treat acute illnesses such as flu, infections and minor injuries, and help patients manage chronic illnesses like diabetes, asthma and high blood pressure. The facility offers on-site laboratory services.
Located on Chicago Road between Hoover and Van Dyke Roads.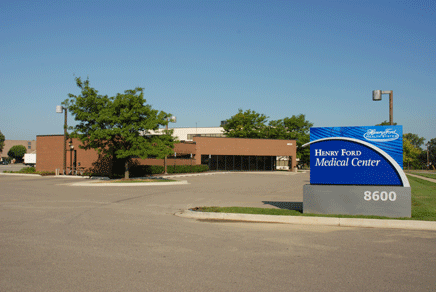 Contact Information and Hours
Phone Numbers
Hours
Monday
8:00 a.m. to 8:00 p.m.
Tuesday
8:00 a.m. to 6:00 p.m.
Wednesday, Thursday and Friday
8:00 a.m. to 5:00 p.m.
Saturday (1st of the month)
8:00 a.m. to 12:00 p.m.