Henry Ford Cancer Institute - Cottage
159 Kercheval Grosse Pointe Farms, MI 48236
Request an Appointment
Henry Ford Cancer Institute at Henry Ford Medical Center – Cottage in Grosse Pointe Farms is dedicated to the care and treatment of cancer patients.
Please note: Medical oncology and chemotherapy services have temporarily moved to other Henry Ford Cancer locations. Please contact 313-556-8123 if you have any questions about your appointment.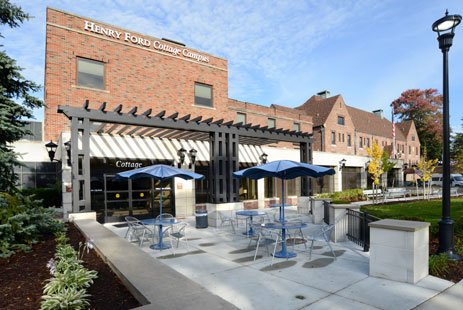 Contact Hours and Information
Phone Numbers
Radiation Oncology: (313) 640-2400
Hours
General Hours:
Monday - Friday
7 a.m. to 5 p.m.
Radiation Oncology:
Monday - Friday
8 a.m. to 3:30 p.m.
New Patients
For appointments please call (888) 777-4167