Henry Ford Diagnostic Center - N. Jackson Street
505 N Jackson St
Ste 178
Jackson,
MI
49201
Accurate testing is essential to reaching a correct diagnosis. Henry Ford Diagnostic Centers provide high-quality laboratory and testing services. We deliver the same safe, reliable service found at Henry Ford Jackson Hospital.
Henry Ford Diagnostic Centers are located throughout the areas we serve in south central Michigan. Henry Ford Diagnostic Center – North Jackson, offers walk-in laboratory and X-ray services. Mammography and ultrasound services are available by appointment.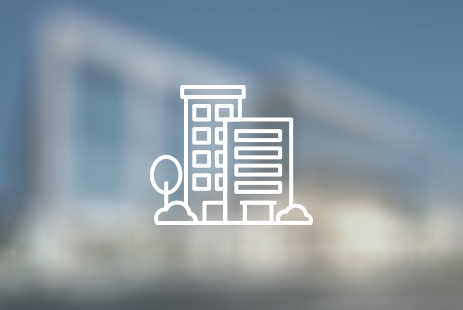 Contact Information and Hours
Phone Numbers
Hours:
Monday-Friday
8:00 a.m. to 4:30 p.m.