Henry Ford Rehabilitation - Farmington Road
6530 Farmington Road Suite 102 West Bloomfield, MI 48322
At our new location in West Bloomfield, expert physical therapists provide care for a variety of diagnoses and injuries, including tendinosis, back pain, balance/vestibular problems, arthritis, neck pain, neurological conditions, sprains/strains, after surgery care and sports injuries.
Early morning and evening appointments available.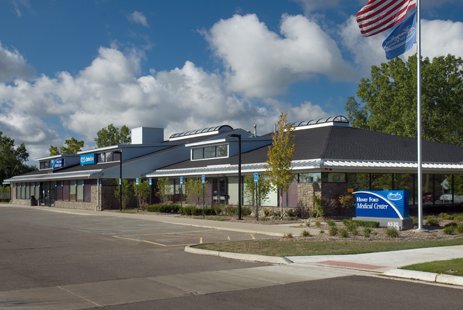 Contact Information and Hours
Phone Numbers
Hours:
Physical Therapy
Monday - Thursday
7 a.m. to 7 p.m.
Friday
7 a.m. to 1 p.m.
Occupational Therapy
Tuesday and Thursday
7 a.m. to 5:30 p.m.