Henry Ford Medical Center - Ford Road
5500 Auto Club Dr
Dearborn,
MI
48126
Henry Ford Medical Center - Ford Road, located in Dearborn, offers adult and pediatric primary care, behavioral health services, a pain center, walk-in laboratory, radiology, pharmacy, and an OptimEyes super vision center. Additional services include dermatology, women's health, rehabilitation services and more. See our full listing of services in the "services" tab below.
We are located on Auto Club Drive, which is accessible from Ford Road or Hubbard Drive.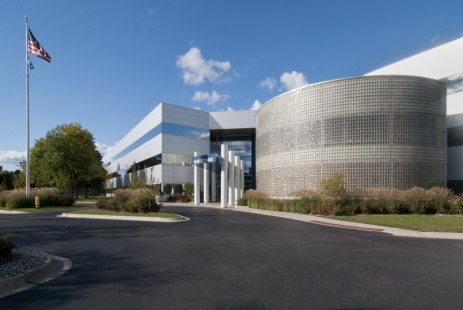 Contact Information and Hours
Phone Numbers
Main Phone: (313) 425-4500
Hours
Individual department hours within this building may vary.
Monday – Tuesday
7:30 a.m. to 8:00 p.m.
Wednesday – Friday
7:30 a.m. to 5:00 p.m.
Saturday
8:00 a.m. to 12:00 p.m.
Behavioral Health:
Monday – Thursday
7:30 a.m. to 7:00 p.m.
Friday
7:30 a.m. to 4:00 p.m.
Saturday (Open 2 Saturdays per month)
7:30 a.m. to 2:00 p.m.