Henry Ford Center for Integrative Medicine - Ford Road
5500 Auto Club Drive Dearborn, MI 48126
The Henry Ford Center for Integrative Medicine focuses on treating all of you – mind, body and spirit. From alleviating joint pain to easing anxiety, the Center for Integrative Medicine utilizes a whole-person approach to care to find the best solution for you.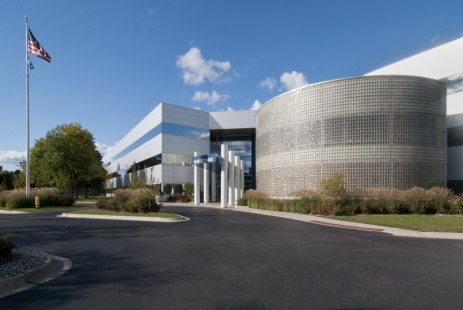 Contact Information and Hours
Phone Numbers
Phone: (833) 246-4347
Hours
Tuesday
8:00 a.m. to 7:00 p.m.
Wednesday
8:00 a.m. to 5:30 p.m.
Thursday
8:00 a.m. to 7:00 p.m.
Friday
8:00 a.m. to 3:30 p.m.
Saturday
8:00 a.m. to 2:00 p.m.