Henry Ford Medical Center - Hamtramck
9100 Brombach St
Hamtramck,
MI
48212
Henry Ford Medical Center – Hamtramck has primary care providers specializing in family medicine, pediatrics, and obstetrics and gynecology. The site also offers diagnostic and therapy services.
Located in downtown Hamtramck, behind the Hamtramck Senior Plaza.
Click on the Services tab below to see all services offered at this location.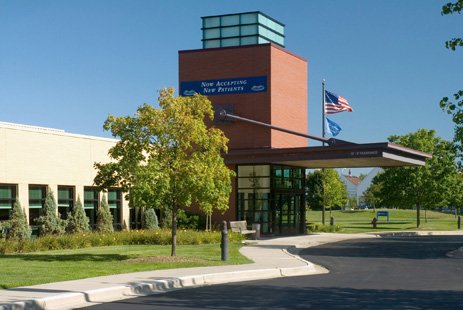 Contact Information and Hours