Henry Ford Behavioral Health Outpatient Services - Jackson
205 N East Ave
Jackson,
MI
49201
Request an Appointment
Managing mental or behavioral health issues requires expert care, and Henry Ford Behavioral Health Outpatient Services - Jackson is here for you.

Our experienced, compassionate team of psychiatrists and mental health professionals will provide comprehensive care for a range of conditions, including anxiety and mood disorders, bipolar disorder, depression, marital or relationship conflicts, and schizophrenia.

We provide psychiatric evaluation and medication management, as well as counseling on an individual, family, or group basis as needed.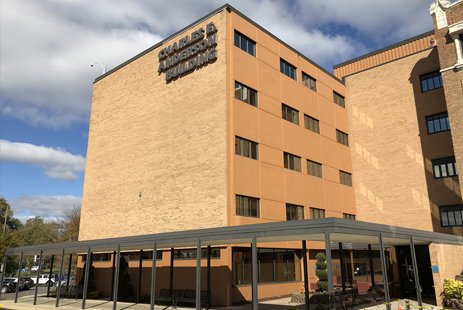 Contact Information and Hours
Phone Numbers
Hours
Monday - Thursday
7 a.m. to 5:30 p.m.
Friday
7 a.m. to 4:30 p.m.