Henry Ford Rehabilitation - Lakeside
14500 Hall Road Sterling Heights, MI 48313
Our Lakeside Occupational Therapy clinic in Sterling Heights employs a Certified Hand Therapist skilled in hand therapy and orthotic fabrication. Each patient receives an individualized treatment plan that meets their unique needs.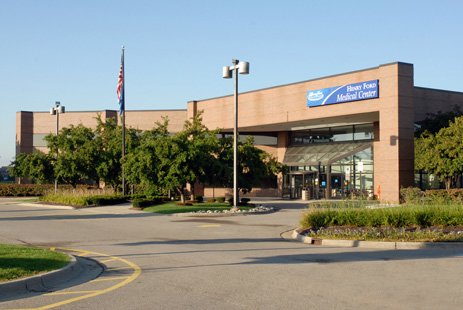 Contact Information and Hours
Phone Numbers
Hours
Occupational Therapy
Monday and Wednesday
7:30 a.m. to 6:00 p.m.
Friday
7:30 a.m. to 11:30 a.m.