Henry Ford Specialty Center - Lansing
4660 S Hagadorn Rd
(Located in Suite 405 of MSU Healthcare)
East Lansing,
MI
48823
Henry Ford Specialty Center - Lansing offers patients the convenience of seeing a Henry Ford specialist close to home. All appointments at this location are scheduled by the referring physician and a Henry Ford specialist. Our on-site care team will coordinate a video call with a Henry Ford specialist and will perform a focused exam.
For patients needing to cancel their appointment, please call the clinic at (517) 721-7308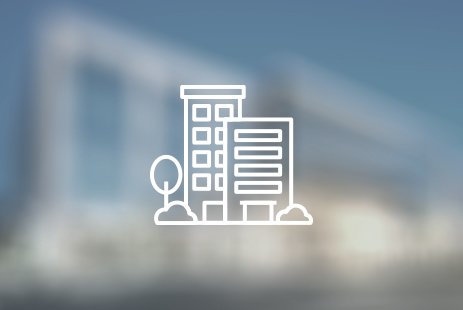 Contact Information and Hours
Hours
Monday to Friday
8:00 a.m. to 5:00 p.m.
For patients needing to cancel their appointment, please call the clinic at (517) 721-7308