Henry Ford Orthopedics - Commons
43251 Commons Drive
Clinton Township,
MI
48038
At Henry Ford Orthopedics in Clinton Township our mission is to provide personalized treatment plans specific to each patient, to ensure the best possible outcome. We provide care in several areas of orthopedics, such as: broken bones and trauma, hand and wrist care, foot and ankle care, and joint replacement.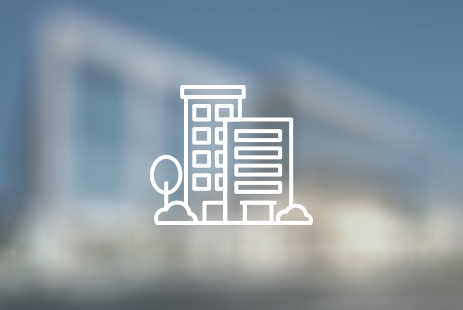 Contact Information and Hours
Phone Numbers
Hours
Monday to Thursday
8:00 a.m. to 4:00 p.m.
Friday
8:00 a.m. to 3:00 p.m.