Henry Ford Rehabilitation - Lowell Park
44800 Delco Blvd
Sterling Heights,
MI
48313
Request an Appointment
The dedicated rehabilitation team at our Lowell Park Physical Therapy Center in Sterling Heights, uses a multiple disciplinary approach, combining exercise and strength training with manual therapy and specialized services like vestibular therapy, pelvic dysfunction and neurological therapy. Each patient receives an individualized treatment plan designed to meet their unique needs.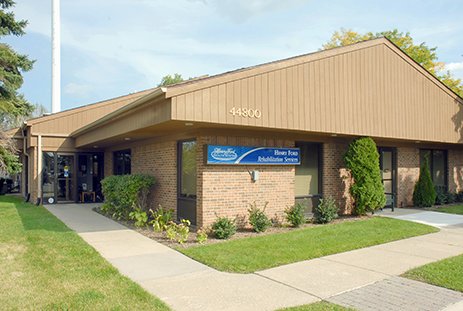 Contact Information and Hours
Phone Numbers
Hours:
Monday - Thursday
7 a.m. to 7 p.m.
Friday
7 a.m. to 4 p.m.