Henry Ford Medical Center - Springport Road
2200 Springport Rd
Jackson,
MI
49202
Request an Appointment
The renovated Henry Ford Medical Center – Springport Road provides a wide range of services to promote overall wellness and effectively manage chronic disease for adults of all ages. Having multiple services in one location promotes a team approach to high-quality care and provides patients greater ease and convenience.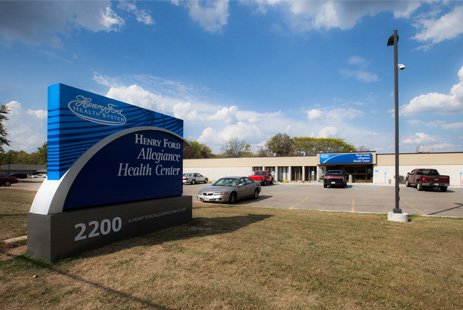 Contact Information and Hours
Diagnostic Center
Phone: (517) 205-1620
Monday to Friday
7:00 a.m. to 3:00 p.m.