Henry Ford Cardiac Rehabilitation - West Bloomfield
6777 West Maple Road
West Bloomfield,
MI
48322
Request an Appointment
Henry Ford Cardiac Rehabilitation – West Bloomfield, is designed for patients who are recently discharged from the hospital following a heart attack, coronary angioplasty or heart surgery, or with a condition like stable angina and heart failure. Physicians, clinical exercise physiologists, registered dietitians, registered nurses and behavioral health specialists work together with your doctor to provide structured education and individualized ECG (electrocardiograph) monitored exercise.
This program, designed for you, not only helps improve your heart and muscular function, but also reduces your risk of suffering another heart problem in the future.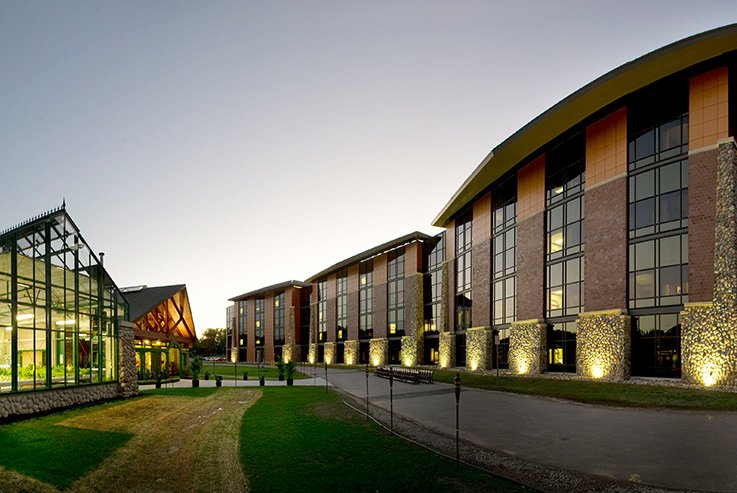 Contact Information and Hours
Phone Numbers
Hours:
Monday
9:00 a.m. - 3:00 p.m.
Tuesday, Thursday and Friday
7:00 a.m. - 5:30 p.m.
Wednesday
8:00 a.m. - 4:00 p.m.