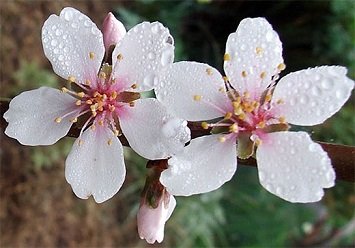 Greetings and welcome.
Whether your stay with us is cause for celebration, such as with the birth of a child, or due to a serious health concern, it is our desire at Henry Ford West Bloomfield to encourage wellness not only physically, but spiritually as well.
Our Pastoral Care Team is here for the spiritual support of you, the patient, as well as the family and friends who care for you. Whether you are already part of a faith community or identify with no particular faith at all, we will strive to meet you at your point of need.
We offer a variety of services and resources designed to bring you comfort, support, and hope--both for today and the days ahead.
May your time here be filled with peace and may you experience full restoration of body, mind and spirit.