Henry Ford Cancer Institute - Brownstown
19675 Allen Road Brownstown Charter Township, MI 48183
Request an Appointment
Henry Ford Cancer Institute - Brownstown is dedicated to the care and treatment of cancer patients, offering one location for comfort and convenience. Our services include a multidisciplinary cancer team, cancer tumor boards, advanced radiation technology and chemotherapy. We also offer support services, including yoga and meditation classes, nutritional services and cancer support groups.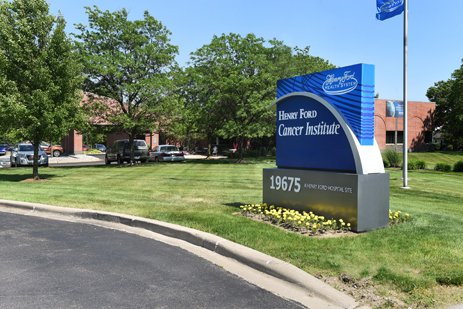 Contact Information and Hours
Phone Numbers
Hours
Radiation Oncology:
Monday - Friday
8 a.m. to 5 p.m.
Medical Oncology and Chemotherapy:
Monday - Friday
8 a.m. to 5 p.m.
New Patients
For appointments, call (888) 777-4167.