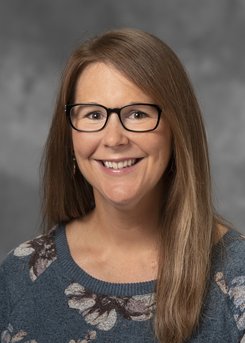 Jacquelyn N Buffo, LPC
Specialties: Behavioral Health Therapist
Board Certification and Education
Education
Capella University, MN, 2012
About Me
Biographical Statement
Jacquelyn Buffo is a licensed professional counselor with nearly 10 years of experience working with teenagers, young adults, women, including the perinatal population. She has always had a fascination with psychology and the human mind. She is passionate about the mind/body connection and learning skills to help improve your quality of life.
Jacquelyn's clinical areas of interest include borderline personality disorder, postpartum depression, major depression, generalized anxiety disorder, self-esteem issues and behavioral modification. She has her certification as an advanced alcohol and addiction counselor as well as specialized training in Dialectical Behavioral Therapy. She received her undergraduate degree from Michigan State University. She obtained her Master of Science in Mental Health Counseling from Capella University where she graduated with honors.
Care Philosophy
"I believe that every person has the ability to change and grow. My intention is to provide support that helps you achieve your goals with a balance of acceptance and change skills. I recognize that the process of change is difficult and takes time. With an empathic ear, nonjudgmental approach and behavior change strategies, I am confident that I can help achieve your goals."
Locations
Virtual Care