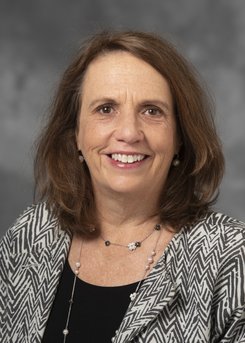 Shari L Mansky, MSW
Specialties: Behavioral Health Therapist
Board Certification and Education
Education
University of Michigan-Ann Arbor, Social Work, MI, 1983
About Me
Biographical Statement
Shari Mansky is a licensed, clinical social worker with over 35 years' experience in behavioral health. She's worked with children, adolescents and adults providing mental health treatment and substance abuse treatment in an outpatient setting. She began her career at Children's Center of Wayne County as a clinician and then a clinical supervisor of specialized foster care. She has worked as a family therapist at Henry Ford Maplegrove Center, providing substance abuse and mental health treatment.
Shari became interested in behavioral health because she is fascinated by human behavior and emotions. She is interested in understanding the roots of pain and struggle and in helping clients reduce their pain and suffering. Shari received advanced training in family therapy and has extensive training in dialectical behavioral therapy (DBT). Shari received her Master of Social Work at University of Michigan and graduated magna cum laude.
Care Philosophy
"I believe my role as a clinical social worker is to create a supportive, trustworthy, therapeutic environment in which clients gain understanding of themselves and the reasons they have developed the patterns they have. I am committed to help clients learn how to use their strengths, build skills, make connections, and overcome obstacles that contribute to pain, suffering and dysfunction in their lives and ultimately build a life worth living."